About Us
Welcome to His and Hers Cleaning & Utility LLC, a minority-owned business located in Wilmington, Delaware. Our company was founded nine years ago by husband-and-wife Jhalil and Shinera Adams, and has quickly gained a reputation for reliable, efficient, and thorough services.
At His and Hers, we are dedicated to providing personalized care to each and every one of our clients. Whether you need a one-time deep clean, regular housekeeping services, or assistance with handyman tasks, our team of skilled professionals has the expertise and attention to detail to get the job done right.
We are proud to be members of the Delaware Black Chamber of Commerce and to have been featured in the Washington Post and Delaware Times as a top cleaning and utility company in the region. We believe in giving back to our community and strive to make a positive impact in everything we do. Thank you for considering His and Hers Cleaning & Utility LLC for your cleaning and utility needs. We look forward to working with you and making your life a little bit easier.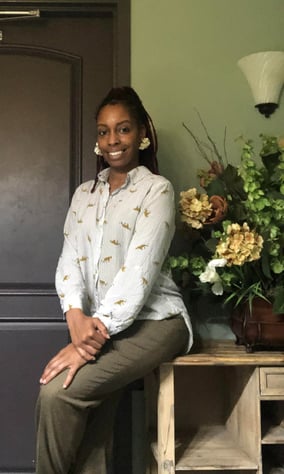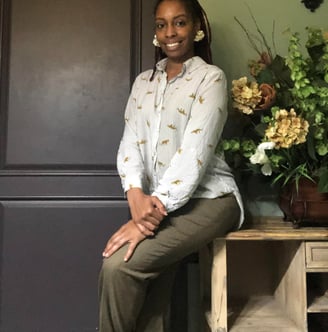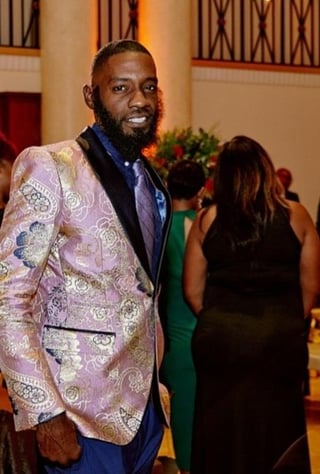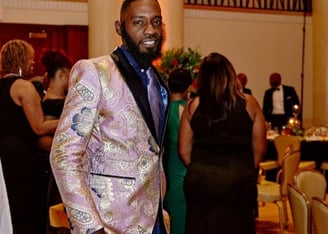 Shinera Adams, MBA - Owner Human Resource/ Scheduling
Jhalil Adams, MBA - Owner Executive Operator/ Estimator
Experience
At His and Hers Cleaning & Utility LLC, we have been providing professional cleaning services on a contracted basis for both commercial and residential sites for over 9 years. Our team is dedicated to delivering high-quality, thorough cleaning to ensure that our clients' spaces are kept in top condition. We are known for our problem-solving skills and are always able to find solutions to any cleaning challenge that comes our way. We have worked alongside some of the biggest construction companies in the Delaware state area, providing cleaning services during and after the construction process to ensure that the finished product is ready for use. Our team is reliable and efficient, ensuring that our clients' needs are met in a timely manner. Whether we are cleaning a newly constructed office building or a residential home, we take pride in our work and strive to exceed our clients' expectations. We are always looking for new opportunities to expand our business and serve more clients in the Delaware area.
Argo Property Group 2018 – 2019
DiSabatino Construction
Present
Kamal Industries 2019 - 2020
Carson Valley Childrens Aid
Present
DiSabatino Construction
Present
Delaware Black Chamber of Commerce Members of the Year (2023)
Delaware Black Chamber of Commerce Best Chamber of Commerce in the US (2023)
Featured in The Washington Post, Delaware State News, and Technically Media. (2022)